Epilepsy centre set for growth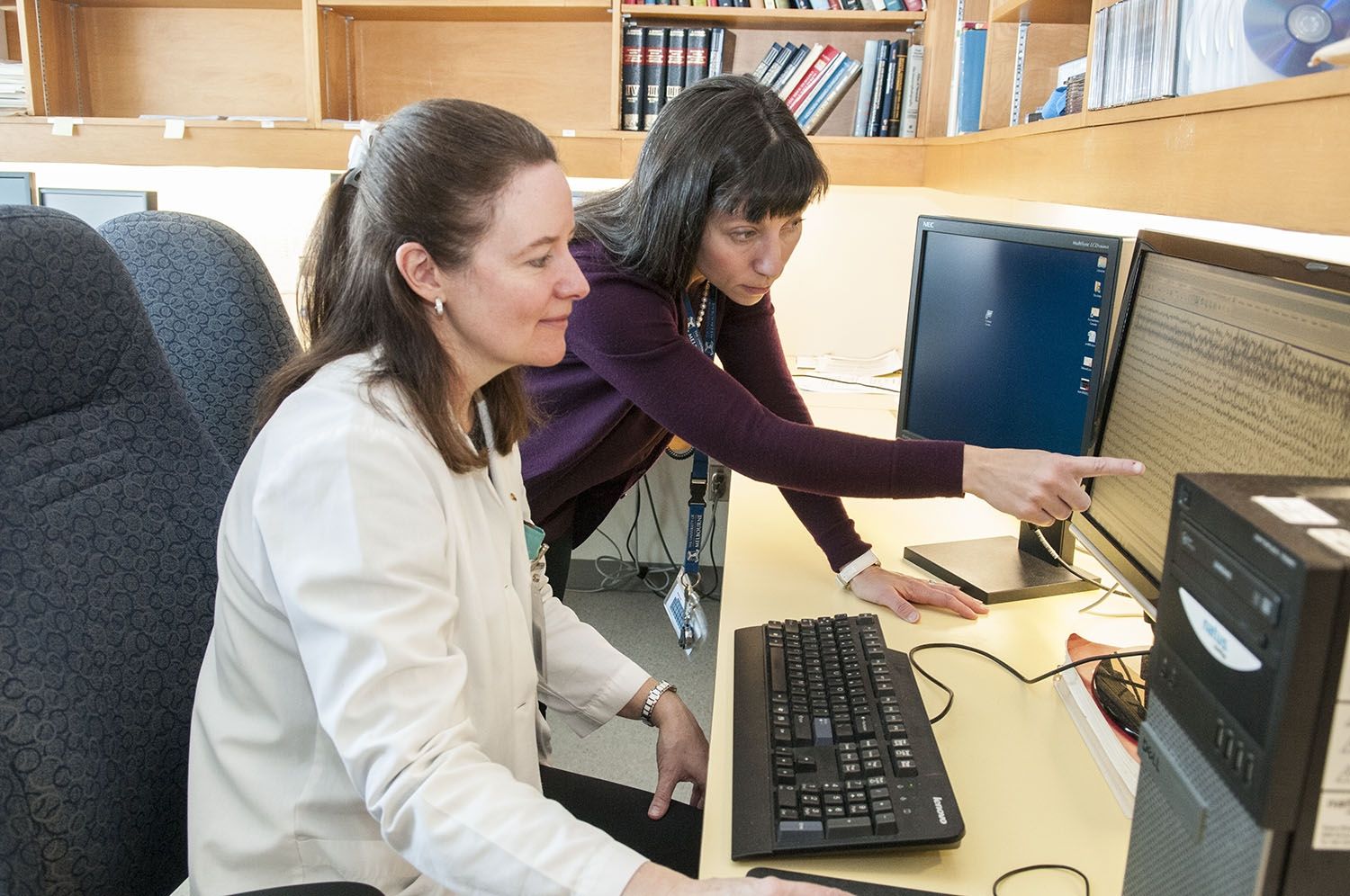 Starting next month, KHSC's Epilepsy Centre is set to grow the number of patients it can support, thanks to recent funding from the Provincial Government and the Ministry of Health and Long-Term Care. 
The funding was announced in October as part of KHSC's designation as a District Epilepsy Centre. It will result in two additional beds opening this April, as well as the purchase of a mobile EEG monitoring unit that can be used throughout the hospital. 
Historically, the KGH site had two beds to perform EEG monitoring – one adult bed and one pediatric bed.
This means that twice as many patients in need of electroencephalogram (EEG) monitoring can be seen by a specialized neurosciences team to determine if their epilepsy can be treated surgically.
"We do a lot of EEG monitoring here in Kingston" explains Dr. Lysa Lomax, director of KHSC's Epilepsy Centre. "In fact, we do as much as some of the major centers in Toronto. This funding allows us to help more patients in our region determine if they are candidates for surgery to help their epilepsy."
Epilepsy is one of the most common neurological conditions- second most common to headaches. 1 in 100 people have some form of epilepsy, but not all of these patients will respond to medication.
"These patients often can't work or drive, and tend to experience higher than average levels of depression or anxiety," explains Dr. Lomax. "Often they might benefit from a surgical procedure to actually remove the part of the brain where there may be abnormal tissue that is generating their seizures, and the only way for them to get those assessments is to be admitted to the hospital for 5-14 days for continuous EEG monitoring."
Monitoring epilepsy patients takes a lot of very precise work. At KHSC, we benefit from a team of highly qualified EEG technologists who work to prepare the patients for their stay and ensure the monitors are running optimally.
"Because the EEG technologists at KHSC have been independent for so long, we have a unique capability to examine patients' data from the EEG scan and present only the necessary clips to physicians," says Lisa Calder, an EEG Technologist at KHSC. "This is really special to Kingston, and it is a great benefit to have that extra set of experienced eyes looking at the information."
Last year 62 patients were admitted to the epilepsy monitoring unit, and this number is expected to double once the new equipment is functioning.
"This will be a huge benefit to this subset of patients," says Dr. Lomax. "If we can get more people assessed and get them the appropriate treatment or surgery, they can potentially live a seizure-free life."  
Gallery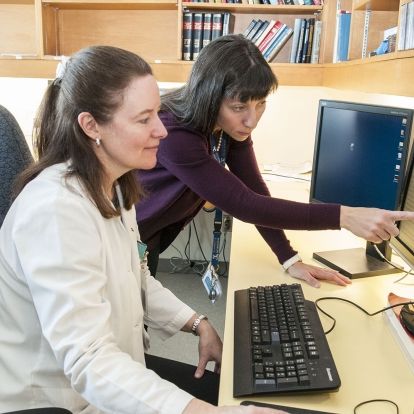 Lisa Calder and Dr. Lysa Lomax examine an EEG scan in the existing monitoring suite.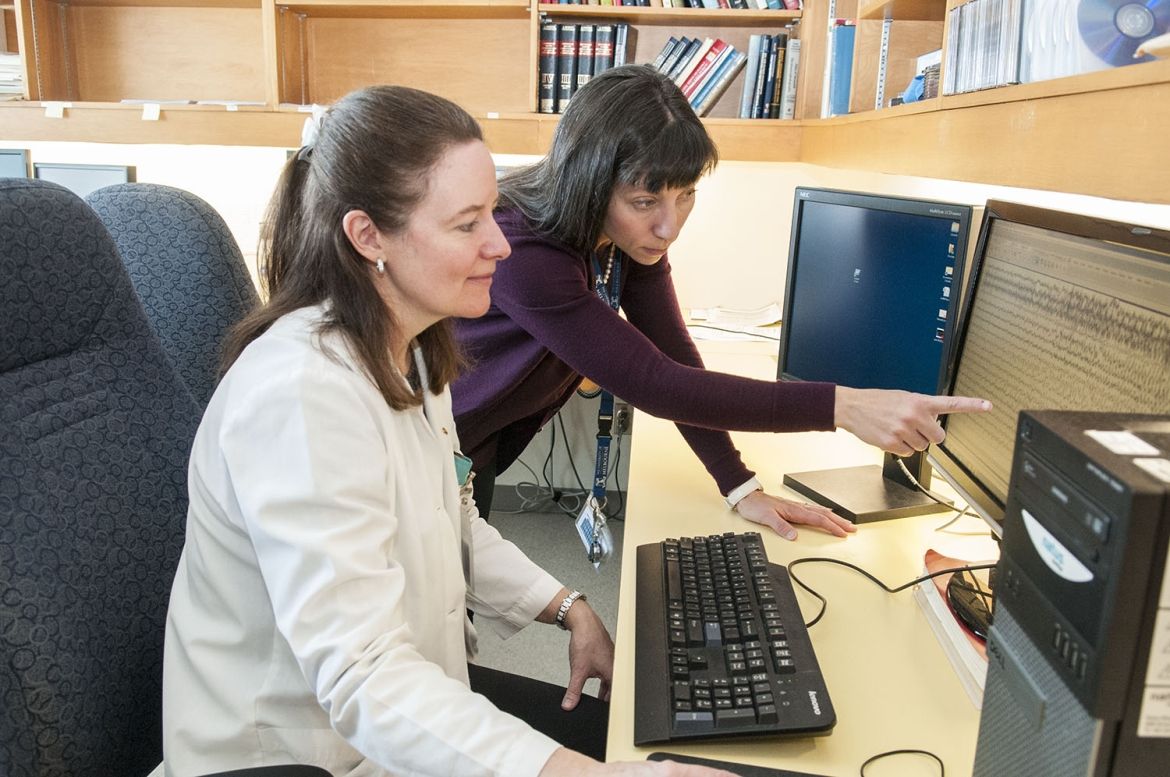 Lisa Calder and Dr. Lysa Lomax examine an EEG scan in the existing monitoring suite.