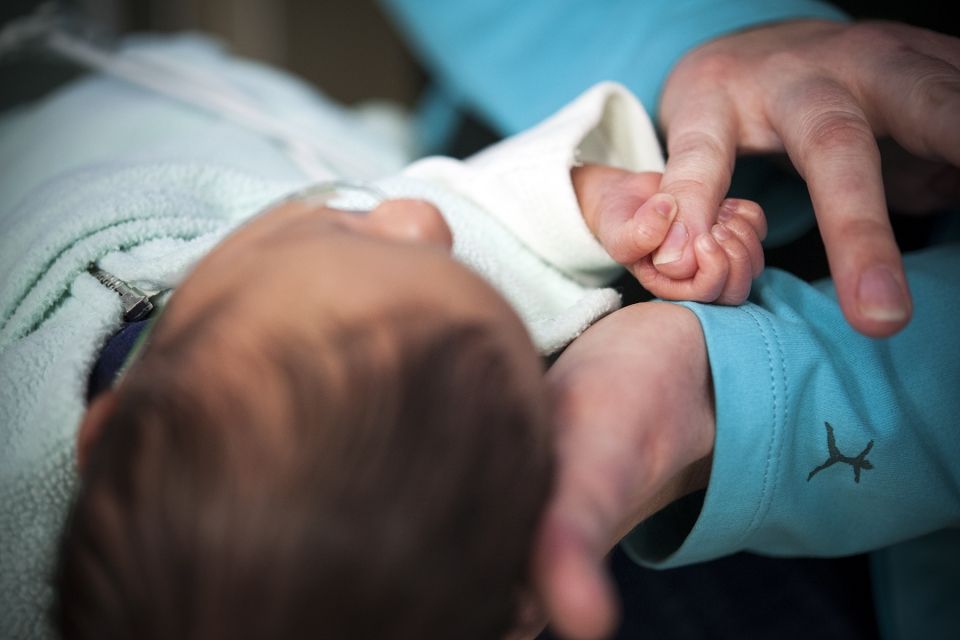 Our highly trained teams can support both low-and high-risk deliveries to patients across southeastern Ontario and beyond. Whatever your needs are, we have the staff, expertise and facilities to meet them. 
We also provide a range of other care services from prenatal to postpartum and newborn care to ensure you are supported through your journey towards the birth of your new baby. 
Contact Us
If you have questions or concerns about your pregnancy it's always best to first call your primary health-care provider (family doctor, midwife, etc.) However if you have a urgent/emergency medical need please use the contact information below.
Under 20 weeks in your pregnancy:
Proceed to the Emergency Department 
20 weeks and over in your pregnancy:
KGH Connell 5 Triage: 613-548-2315
*If you have a urgent/emergency medical need, for example you are currently in labour and don't think you have time to make it to the Labour and Delivery Unit, please enter Kingston General Hospital through Emergency Department instead of the Main Entrance. Hospital staff will facilitate your transfer to the Labour and Delivery team.