People of KHSC: Maryl Cook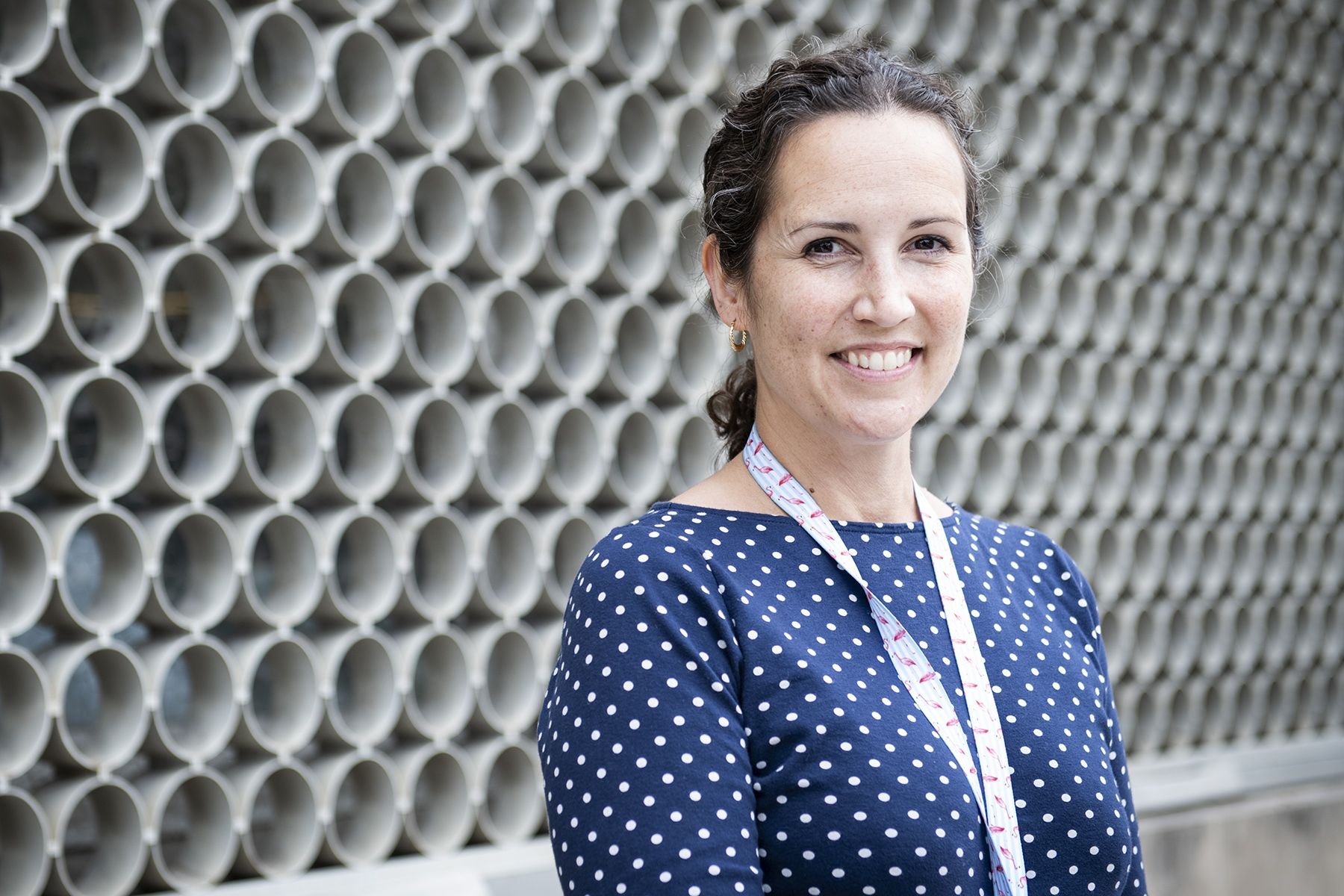 As we celebrate Occupational Therapy (OT) month, we also celebrate People of KHSC OT Maryl Cook.
Occupational therapy is 100 years strong in Ontario and Maryl has seen changes to the profession in her 22 years as an OT. "I graduated with a bachelor's degree of Science in Occupational Therapy from Queen's, which was a 4 year program," says Maryl.  "Since that time, OT has moved to a Master's level 2 year program. I have also seen a lot of changes to the actual jobs that we do at KGH.  I think it is mostly due to the focus on shorter hospital admissions and stricter criteria for admission to hospital in acute care.  As a result, there seem to be many more complicated discharges." 
Maryl's role at KHSC has also changed over the years!  "For most of my career at KGH I have been involved in assessing patients for readiness for discharge from hospital, from a functional perspective," says Maryl. "My role currently is in the Adult Mental Health Outpatient services at Hotel Dieu, in the Intensive Transitional Treatment Program.  In this program, I primarily provide urgent support to patients through group psychotherapy, most of which is currently done virtually.  I have also been at KGH on Fridays working on the medicine and surgery floors in acute care, where I assist with discharge planning, provide specialized seating, and assess for rehabilitation potential."
Maryl loves OT because she gets to work with a lot of really great people and help them reach their goals in a very practical way. "I was intrigued by the mix of science and art in OT...the focus on finding the best way for someone to manage daily life with their unique needs and abilities.  I love that anything can be done in a million different ways.  I love that OT focuses on the whole person...both physical and mental health at the same time, while considering the impact of the environment on a person's life experience.  
"I was also interested in optometry when I was considering my career path, but over the years my alternative choices have changed many times - I have also wanted to be a photographer, yoga instructor, artist, and a secret agent!.
"I wish people could easily understand what an OT does, but it's hard to describe!  I would sum it up by saying that "occupation" is not just a job, but anything that we do with our time.  When our occupation is difficult to manage, an OT can help to encourage skills for the job of living! We make the everyday possible for people."
In her leisure time Maryl likes to walk her dog, do photography, knitting, arts and crafts, reading, ongoing learning, and spend time with family and friends.
Follow #myKHSC on Instagram to get the latest People of KHSC and more.
Gallery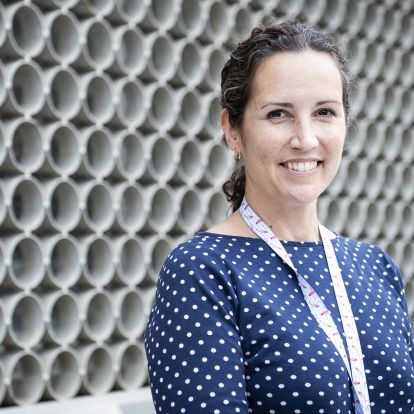 Maryl Cook has seen changes to the profession in her 22 years as an Occupational Therapist
Maryl Cook has seen changes to the profession in her 22 years as an Occupational Therapist