Our Mental Health and Addiction Care program is working hard to boost awareness about the impact of stigma through our Stand Up to Stigma!  Let's Talk Mental Health campaign.
This initiative aims to foster supportive, thought-provoking and challenging conversations about stigma and mental health. Its goals are to encourage everyone to look at their own mental health and well-being and to have people recognize that many of us have experienced some form of mental illness or addiction in our lives – depression, anxiety, smoking, gambling and so many more. Through education and awareness we aim normalize the conversations about mental illness and addictions and to gain a better understanding of those affected. We want to create a stronger sense of compassion and understanding in our homes, workplaces and communities. 
To actively promote greater awareness of stigma we are presenting a range of opportunities to hear from those with lived experience of stigma and from mental health experts who can speak to the various dimensions of stigma and how we can address them for more positive outcomes.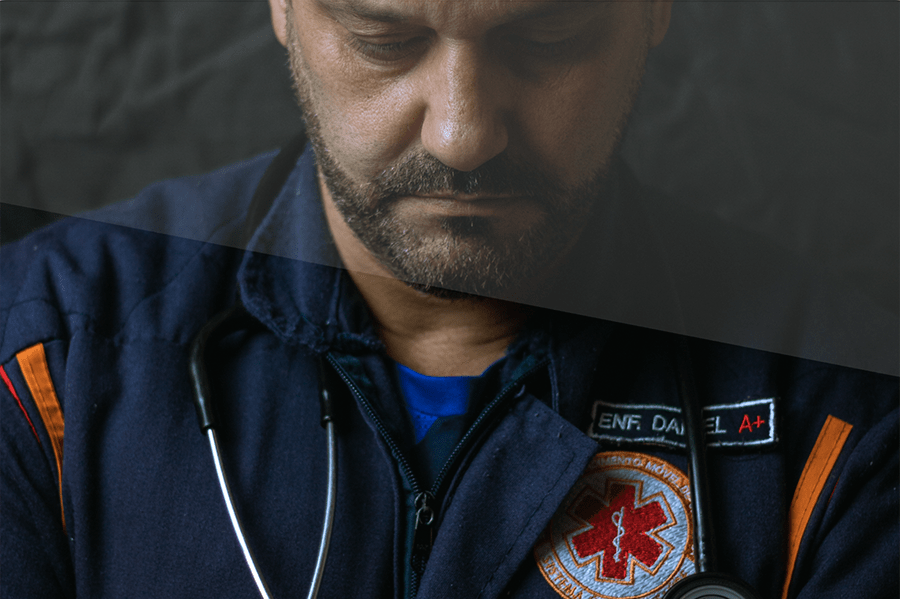 Speaker Series (webinars)
We have a powerful roster of speakers eager to share their experiences and knowledge of stigma, mental health, addictions and more.  Click on the links below for topics and speakers, and check back regularly as we add to the roster of presentations:
Thank you for helping to support and be part of the change.  Thank you for joining us as we Stand Up to Stigma!