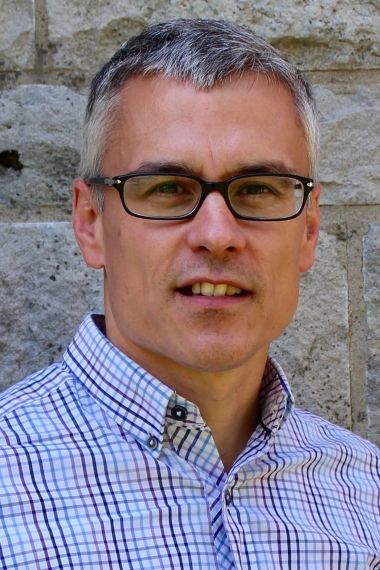 David Reed
PhD, MD
613.544. 3400 x 2332
Roles
Clinician scientist, KGHRI
Assistant Professor, Gastroenterology, Department of Medicine, Queen's University
Interests
Gastrointestinal disorders
Nutrient signalling
Irritable bowel syndrome
Dr. David Reed
Bio
After completing his PhD in physiology at Queen's University, Dr. Reed pursued clinical training that included internal medicine at the University of Alberta and gastroenterology at McMaster University. He then pursued a research fellowship at Queen Mary, University of London.
Education and Honours
PhD, Queen's University
MD, University of Toronto
Research
As a member of the Gastrointestinal Research Unit, Dr. Reed focuses on luminal signaling to nerves in the gastrointestinal tract and the role of this pathway in disorders such as irritable bowel syndrome.