Research in action: remote care study leads to groundbreaking pilot project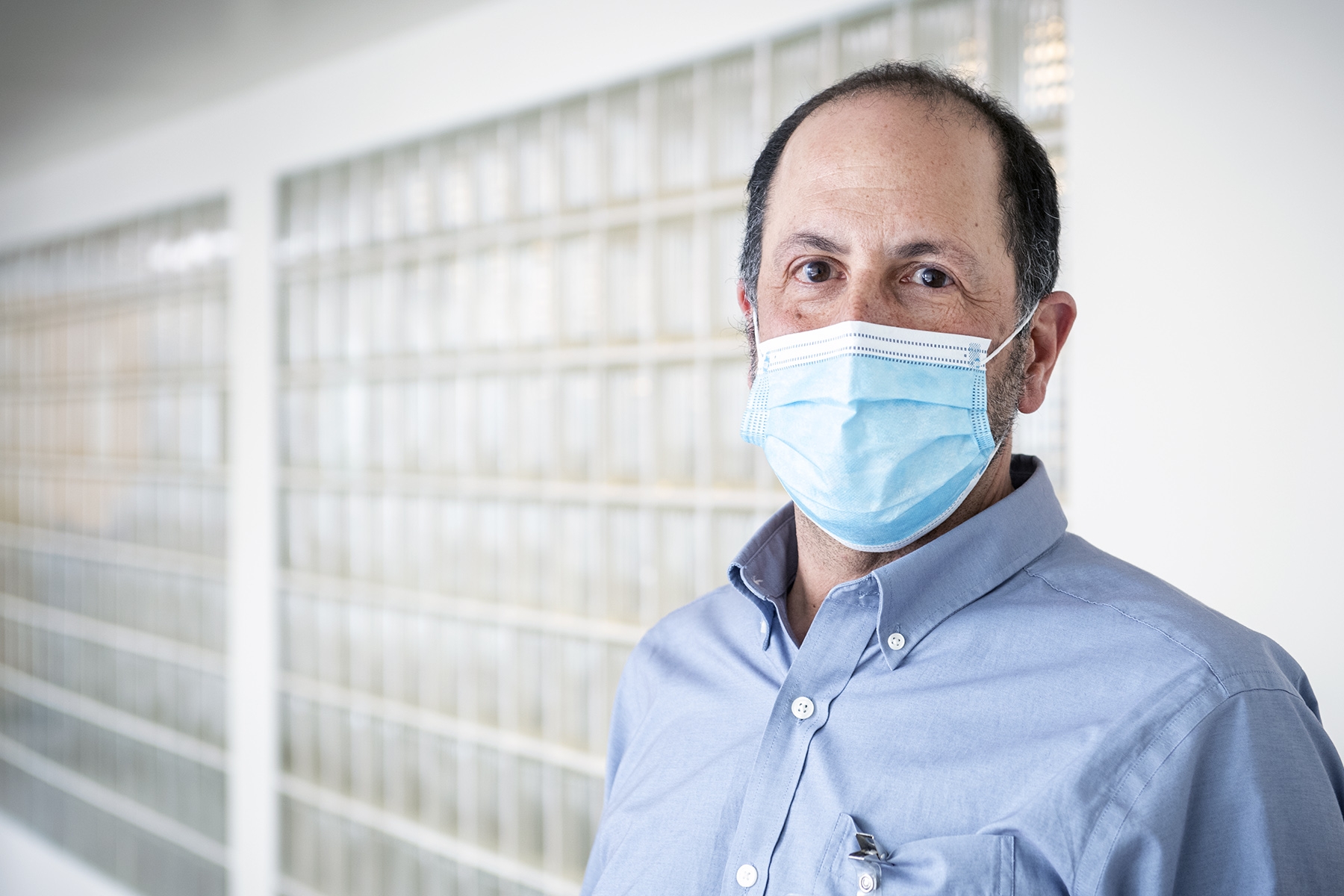 The fruits of the labour of research can take years to travel from bench to bedside. A recent COVID-19 study on remote care, however, planted a seed that has quickly blossomed into an important pilot project at KHSC to provide virtual care to patients that is reducing the length of hospital stays, opening up surgical beds, and providing valuable customised support after surgery. 
The Virtual Surgical Transitions using Remote Automated Monitoring (VST-RAM) project at KHSC received funding from Ontario Health, following KHSC's participation in a successful Canadian multi-centre study on remote care. The project is earning praise from both patients and healthcare professionals as a way of managing care during the COVID-19 crisis, but also as a model for future virtual patient care. "This project offers a rare positive outcome of the pandemic," says anesthesiologist Dr. Joel Parlow, project lead and one of the coinvestigators of the original study with his partners at McMaster University. "Virtual care continues to grow in terms of new tools and ways to monitor patients remotely. This is a great opportunity to test technological advances and our abilities to provide virtual care, now and in the future."
Major surgery patients participating in the pilot receive a toolkit upon discharge that includes monitors for recording heart rate, temperature, blood pressure, blood oxygen and weight, along with an easy-to-use tablet computer for recording their information. The data are sent automatically to a team of nurses who monitor for any issues and also provide regular video calls to assess the patients' progress, check that medications are being taken correctly and ensure that patients feel engaged and supported. Patients who have had less complex surgery and have their own monitoring devices at home are followed by phone, and can securely record their own information directly into a patient database. 
The project has been exceptionally positive for both patients and medical professionals. Patients can recover at home knowing that they are being regularly monitored, but are not confined to hospital, where they may have limited access to family members, particularly  during the pandemic. "My 87-year-old mom was really happy that I was receiving this level and quality of care after my operation, as the pandemic meant that she wasn't able to visit me in person and make sure I was doing okay," says KHSC patient Herbert Rae. Regular follow-ups from the team provide access to guidance and support should a medical issue arise.  
"We have quite a backlog of surgical procedures due to the pandemic, so being able to support patients at home is good for them, but it's also freeing up beds for other patients who have been waiting quite a while to be treated," says Dr. Parlow. "Surgeons can focus on procedures, knowing that the project team is monitoring their patients and can report back on any problems or need for follow-up." The project is also resulting in reduced in-hospital care costs, which can be re-invested in technology and support for virtual care.
Dr. Parlow notes that the transformation from study to real-time care is an excellent example of the importance of research in advancing patient care. "This is a perfect demonstration of what research can accomplish," says Dr. Parlow. "It's helping us see what is possible in terms of using technology to provide optimal virtual care – and it's a telling example of how we can move forward to use new tools to provide excellence in care, no matter where our patients are."
Gallery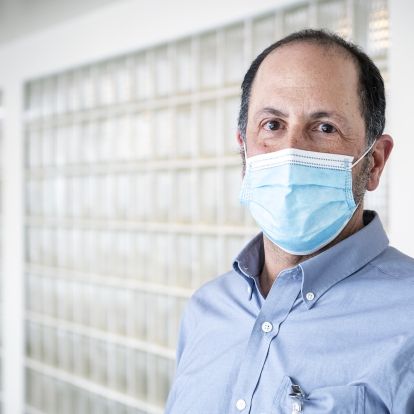 Dr. Joel Parlow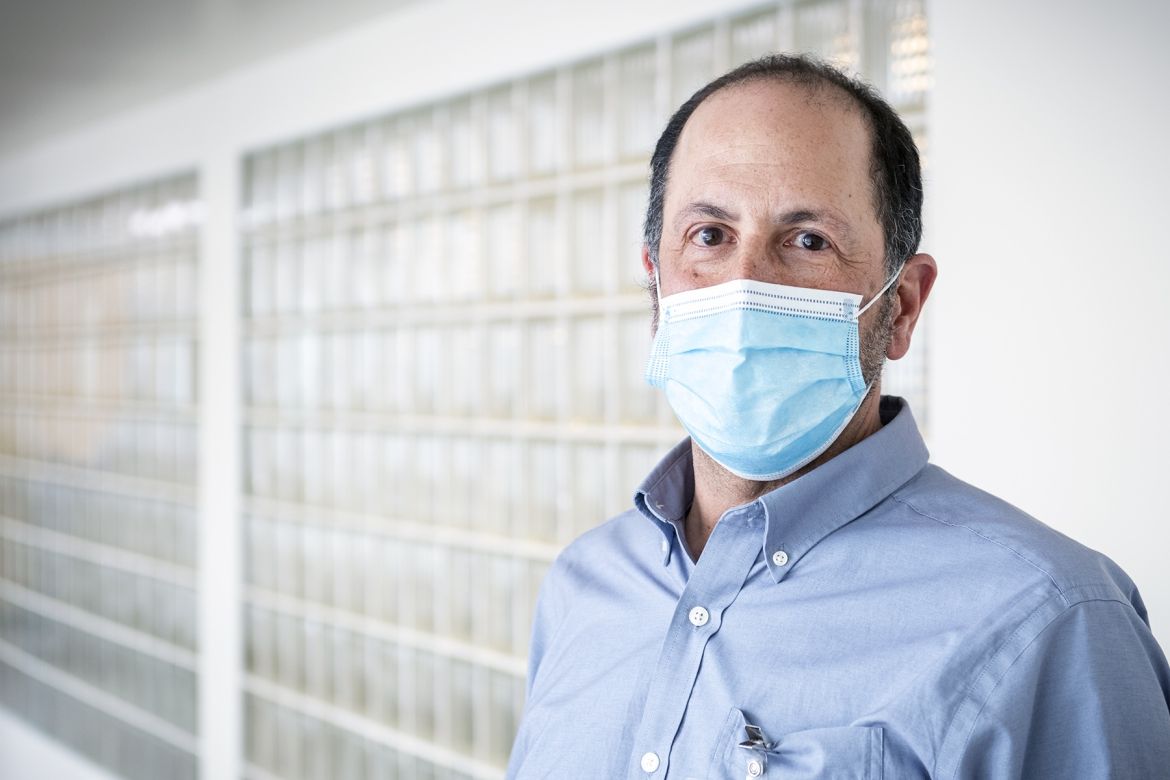 Dr. Joel Parlow