We want to provide care that best meets every patient's needs no matter where they are in our region or what their unique challenges may be. By working more closely with our health and social service partners we can make sure patients get the right care where and when it's needed most. This might mean placing our experts and services in the community and actively involving community partners as members of our care teams.  At the same time, we want to continue our pursuit of innovation and discover new ways of delivering care, research and teaching to make our region healthier.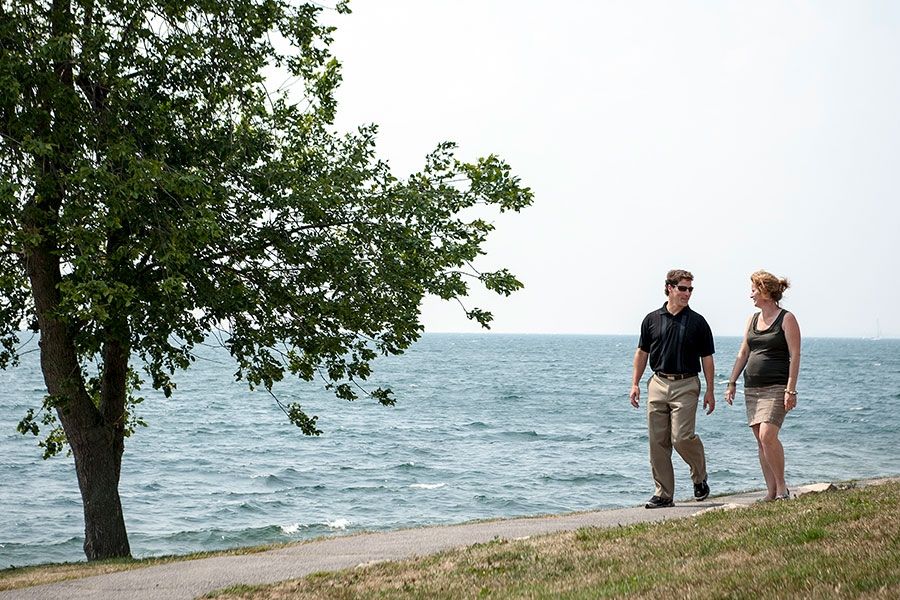 To achieve this strategic direction we will:
Be a hospital beyond walls that delivers complex, acute and specialty care where and when it is needed most.
Discover and apply innovations that improve patient outcomes and make our communities healthier.

By 2024
We have one, accessible, information system that supports a coordinated patient journey 
An integrated system of care optimizes access across the region and provides a coordinated patient experience
In 2023-2024 together with our patients, families and partners we will:
Enable clinical transformation through digital care by completing our LUMEO Health Information System build, validation, change management and training preparations in advance of KHSC's May 2023 Go-Live.

Contribute to the development of the Frontenac, Lennox & Addington Ontario Health Team by participating in Ministry-directed initiatives.